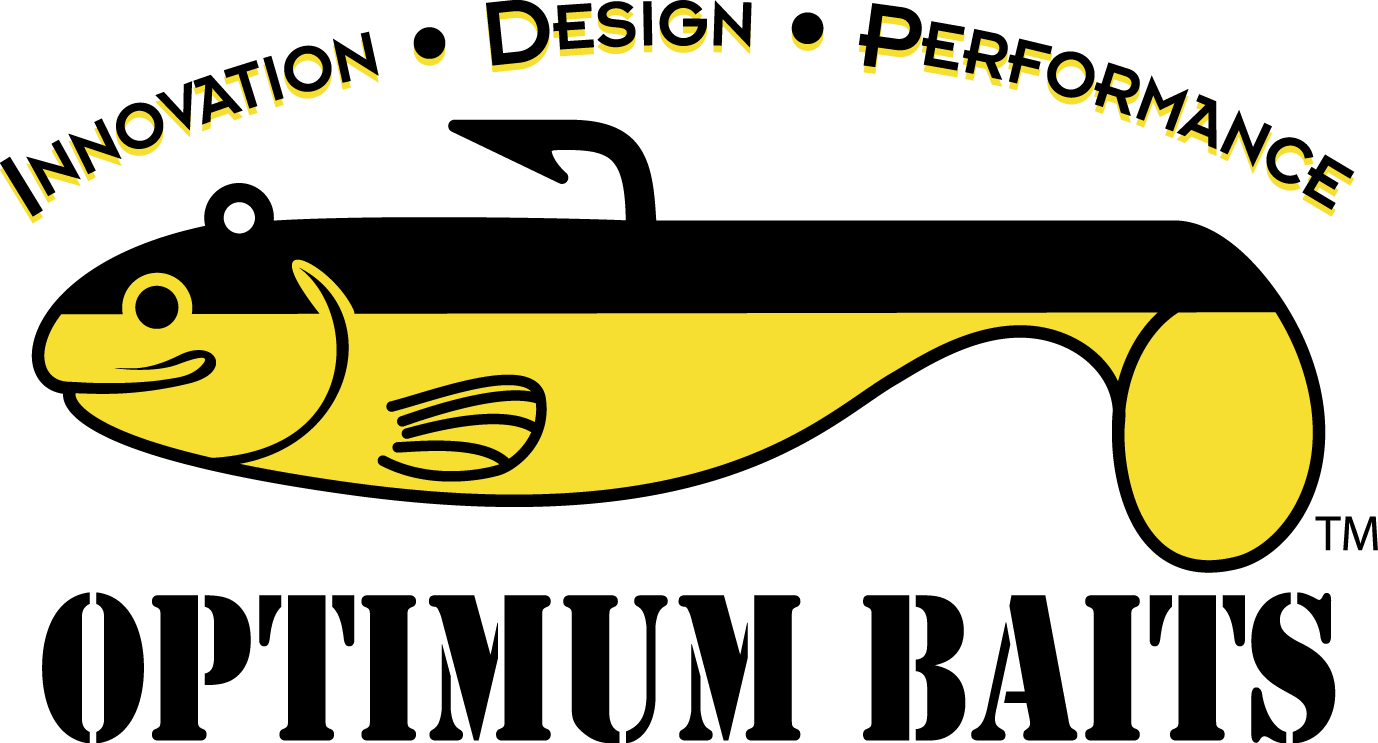 Due to a highly successful overseas marketing and distribution partnership that began in 2008 with industry leader Lucky Craft, interest in developing a signature offering together commenced. After a specific concept was agreed upon, ideas, plans, questions and concerns started and went back and forth for over six months.
The objective was to take the notable design features of the popular Lucky Craft Wander series and fuse them with the best attributes of Optimums revolutionary Double Diamond series. With the first prototypes ready in Spring 2010 the initial design samples were thoroughly fished throughout the Summer and Fall.
After minimal fine-tuning the baits fantastic potential was clearly visible and Optimum engineers input the compiled data on a specialized CAD program incorporating Lucky Craft's artistic body configuration and detailed scale pattern. In addition to maintaining the action, one of our greatest achievements was that we were able to successfully reproduce both the intricate scale etching as well as the finely detailed facial characteristics of the Wander.
| | |
| --- | --- |
| | |
| Opti-Shad | Victory Tail |
Combining the radical concepts and active ingredients of two top industry trendsetters has resulted in an artificial that bears the very best qualities and features that both companies have to offer.
This unprecedented and historical collaboration is sure to go down as a hallmark in sport fishing as the final results have not only far exceeded our own expectations, but also the expectations of the professional anglers that have been extensively fishing the new "Opti Shad" and "Victory Tail" aka the Mad Scientist Series.
While the unbridled action and intense vibration of the Optimum Double Diamond is often required there are frequently just as many situations where a more natural and subtle presentation is also extremely beneficial.
The lipless Wander was intentionally chosen because of its amazing horizontal fluttering action and unique rolling action, which in turn produces dramatic intermittent side flashes. Interweaving the action and esthetics of a proven hard bait with the performance and versatility of a proven soft bait has produced a lure that encompasses virtually every aspect of a real baitfish.

What separates the innovative Opti Shad from other soft swim baits is a minor expansion located in the middle of the lure. Unlike traditional shad tail style artificials the deepest part of the Opti Shad body is also the widest part of its body. This key formula ensures superior hydrodynamic performance in a multitude of applications as well as fluctuating retrieval speeds.
As water flows past the lures sides the slight center bulge encourages an attractive body roll and at the same time water is directed down the tapered back to the tail causing a rhythmic kicking motion even when retrieved extra slowly. United, these naturalized actions perfectly capture the frantic and irregular behavior of a baitfish in distress.
The Opti Shad is offered in 2 or 7-inch sizes and the deeper profile of both versions is ideal for duplicating wide bodied forage such as all species of pan fish and bass fry as well as herring, shad, shiners, alewife, and ciscos in fresh water or fluke, butterfish, spot, pin fish, peanut bunker, white perch, croakers and baby bluefish in salt water.
Model
Size
Piece per pack
Opti Shad
4"
5
5"
4
Customers who bought this product also bought: